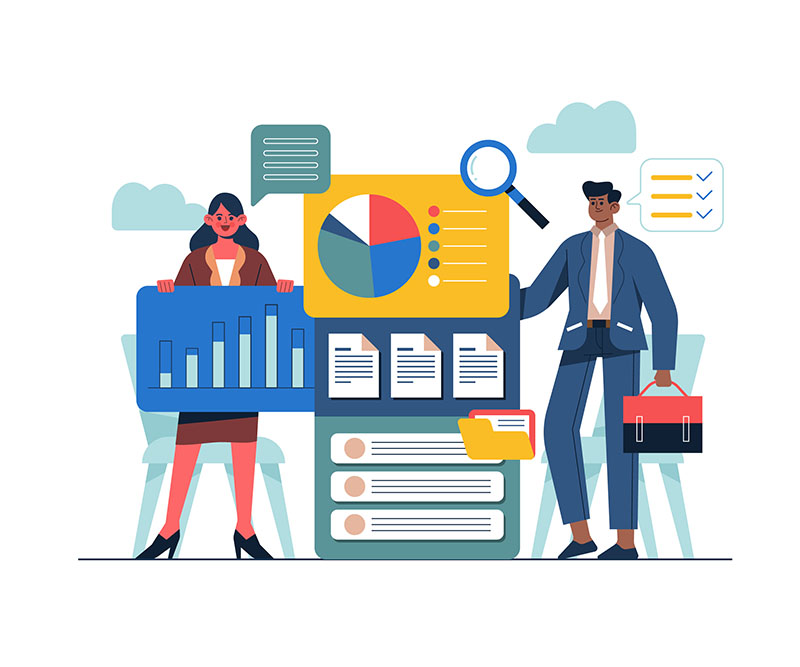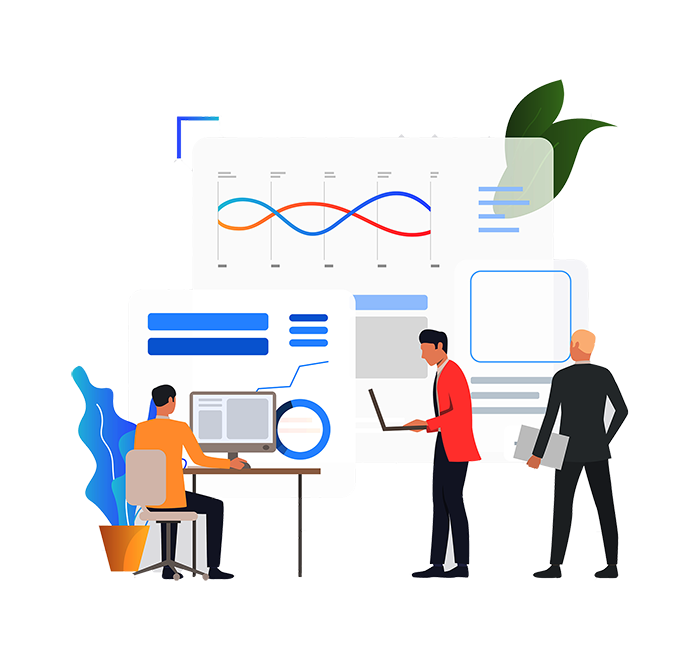 JY was incorporated in 2017 to offer the best global accounting and audit services. The mark of JY is personalized and trustworthy services that are a result of years of advanced training, technical expertise, and financial acumen. Every service offering is a culmination of in-depth knowledge acquired over three decades in multiple global locations working with diverse scales of businesses across key sectors like manufacturing, trading, FMCG, and telecom, etc. We are passionate about offering the most relevant and practical business insights by applying the latest methodologies, practices, and trends with strict adherence to our code of ethics and established accounting principles.

At JY, it is all about relating to the clients on a human level so that values are not compromised in the interest of achieving finesse in business practices and revenue. This passion has rung true by giving rise to enduring trust and a growing network among those who come in contact with us. As a mid-tier firm, we are large enough for businesses to benefit from our strong background and financial acumen – yet we're small enough to still view individual client relationships as our most valued asset.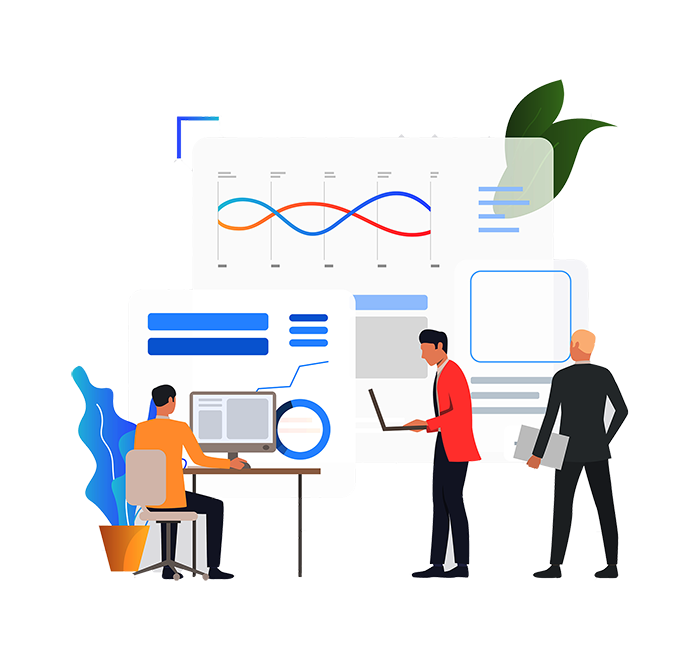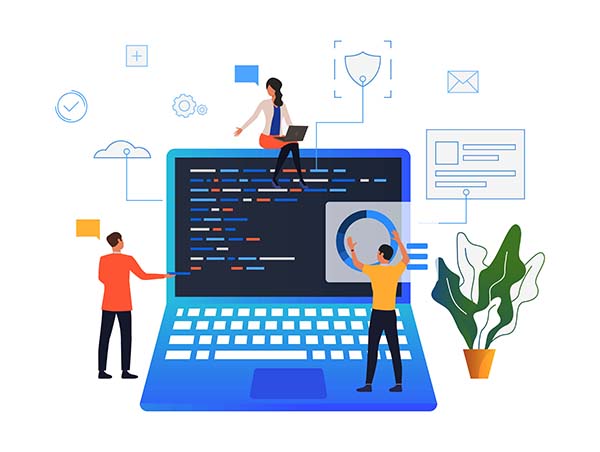 JY is a full-service accounting and consulting firm located in Hyderabad, India. Our key practice areas comprise of Audit & Assurance, Taxation, Business Process Support, Management Consulting, International Transactions, New Business Setup/ Start-Up Advisory. We offer services in all of the above areas, plus any other client-specific/ industry-specific requirements. Our scale of operations and team strength offer us the agility to reinvent ourselves on a continuous basis to cater to the ever-changing global business environments and regulations. Our growth over the years is a testimony to the fact of our client service standards and willingness to step-up to support our clients in all aspects of their business.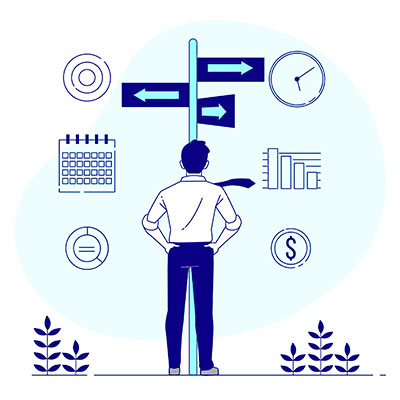 Startups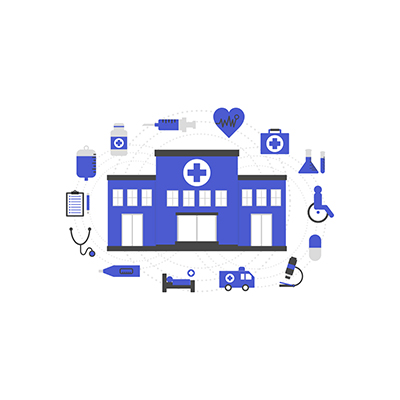 Hospitality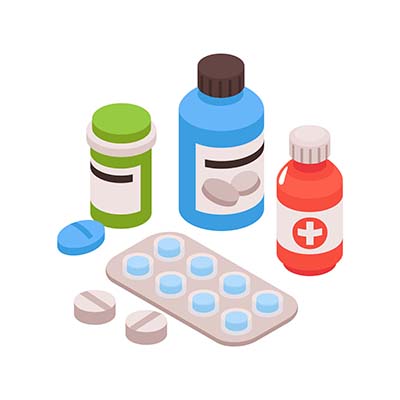 Pharma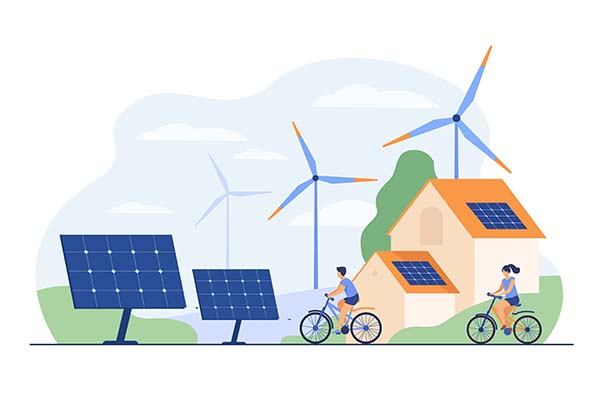 Power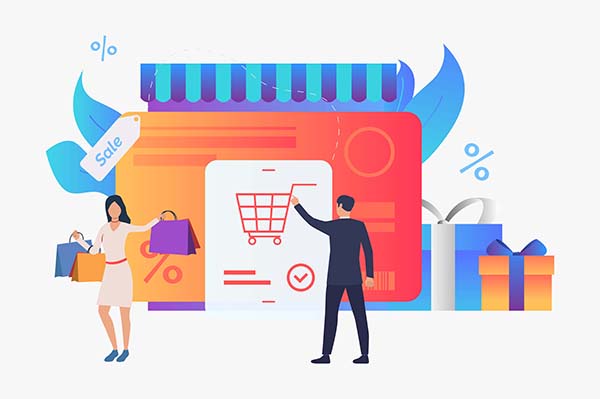 Retail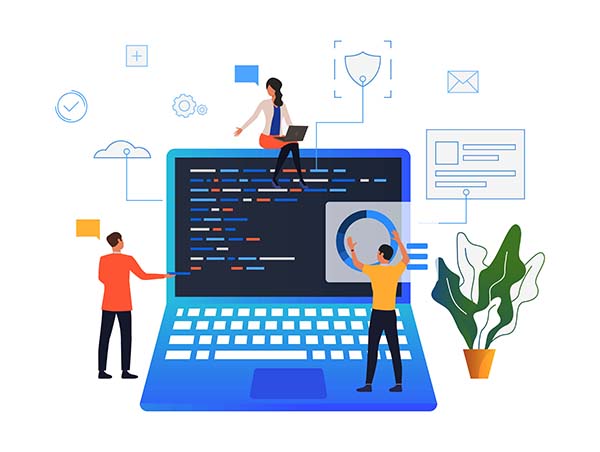 Software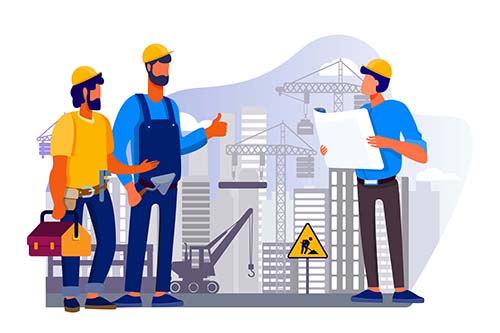 Construction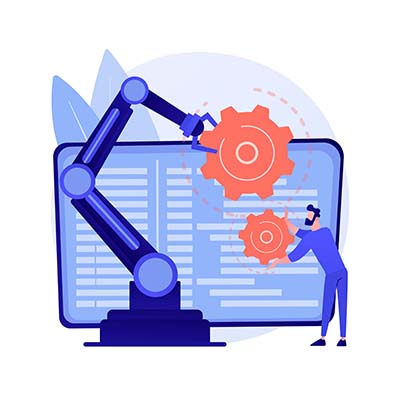 Manufacturing
,
Services
Audit & Assurance
Statutory Audit
Tax Audit
Internal Audit
Certification Services
Agreed Upon Procedures
Taxation
Income Tax
Goods and Services Tax (GST)
Expat Taxation
International Tax Planning
Tax Compliance
New Business Setup
Business Planning
Business Structuring
Business Licencing Services
Entity Incorporation
Business Support
Accounting Services
Payroll Management
Registration & Compliance
Design of SOP
Management Consultancy
Corporate Finance/Project Finance
Due Diligence services
Mergers & Acquisitions
Process Improvement
International Transactions
Incorporation of Company Outside India
International Taxation
India Entry Strategies and Services
FEMA/RBI Compliance
Transfer Pricing